White Papers
Moving Away From LIBOR: Are You Ready for Change?
Leveraging technology to ease the move 
The Financial Conduct Authority (FCA) announced plans to retire LIBOR by 2021 because of LIBOR's inherent structural weakness. This change is estimated to impact over $350 trillion worth of contracts, and to manage the transition, companies and financial institutions alike must review every aspect of their business that uses the LIBOR and all other IBOR-based benchmarks.
Such a gargantuan effort requires a scalable, measured approach supported by purpose-built technologies. You need to consider solutions that deliver a secure and intelligent platform to automate updates and approvals of impacted contracts, what we call a System of Agreement solution. 
Read this brief document to understand what steps you can take to leverage DocuSign's system of agreement solution to help with this transition.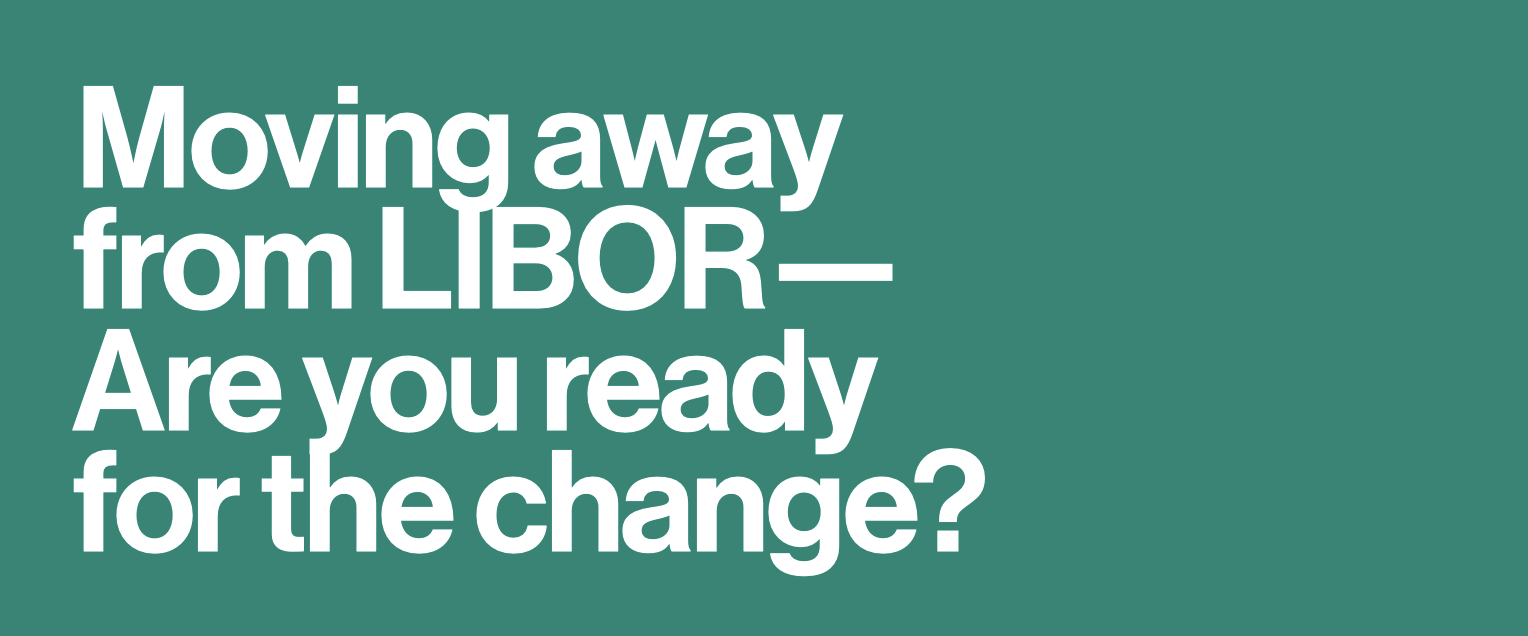 Please register to view the White Paper